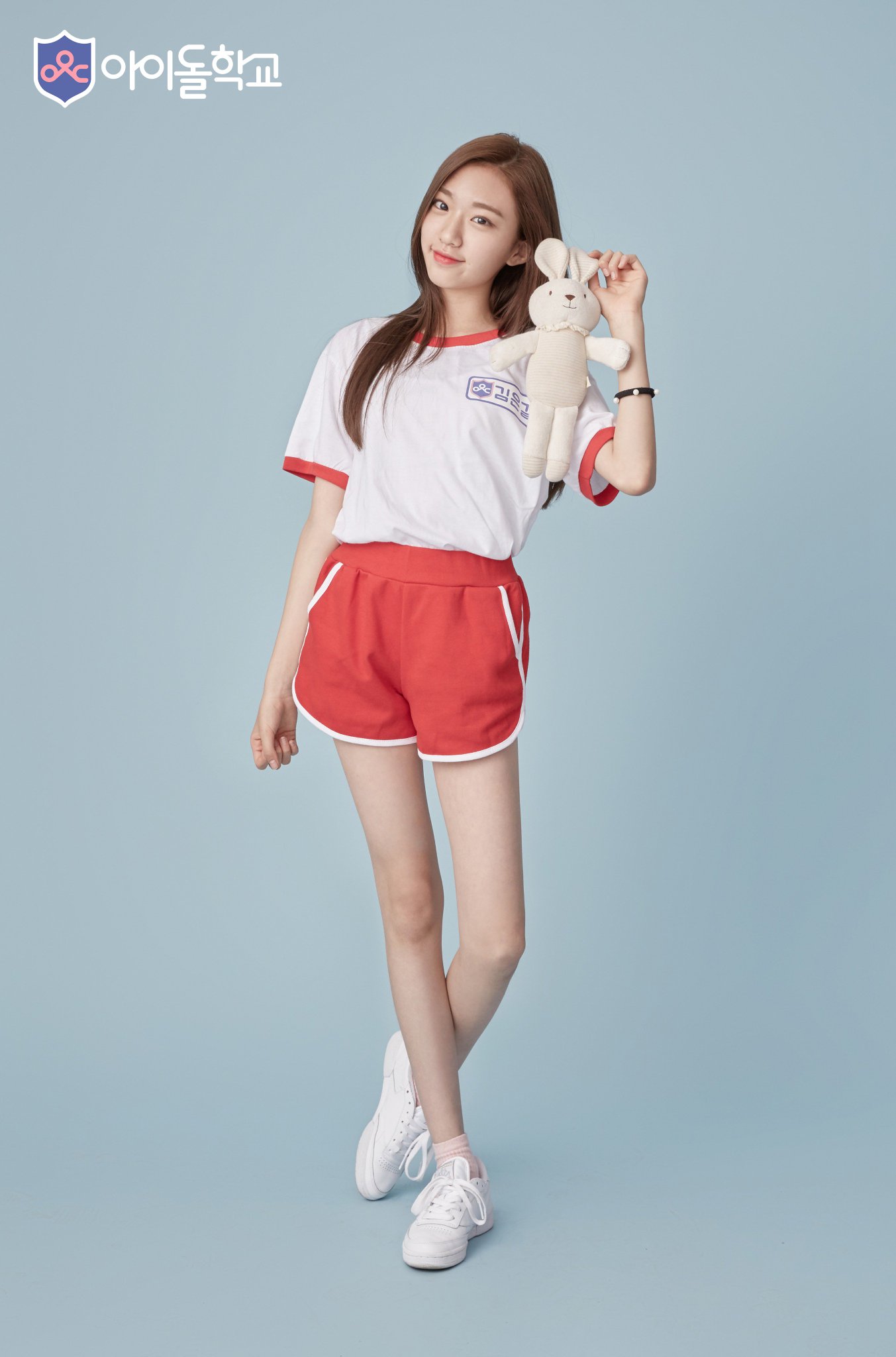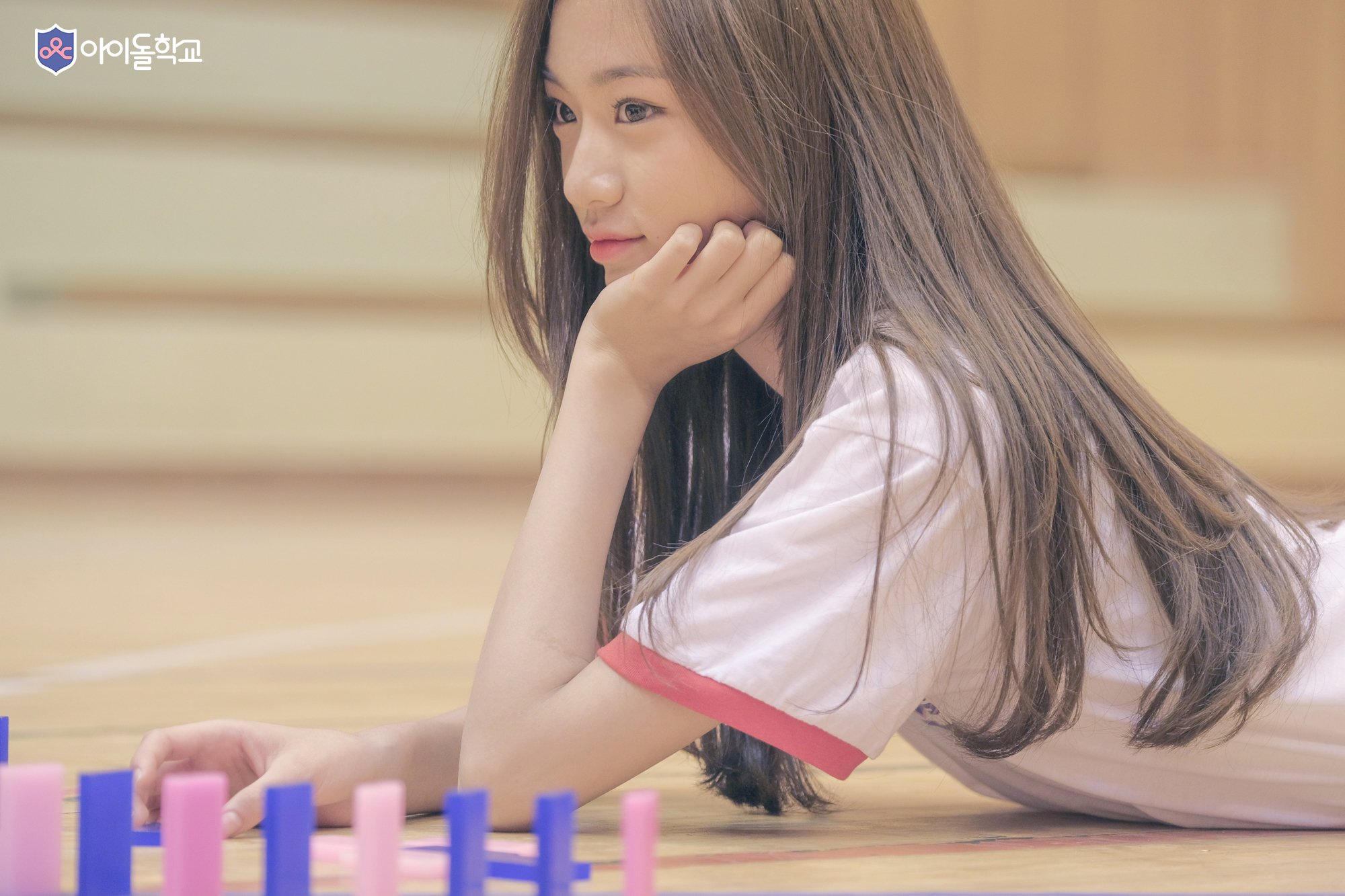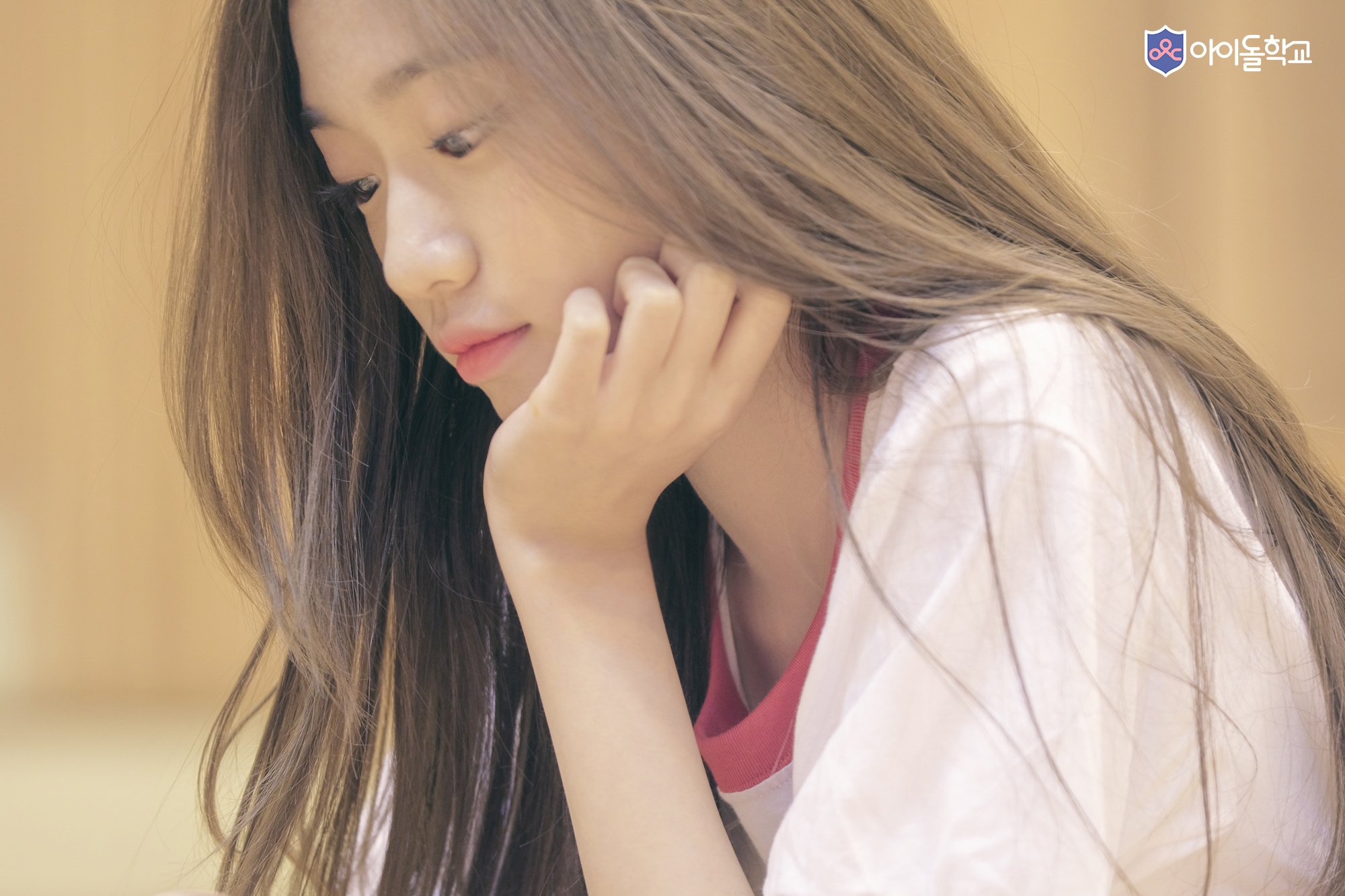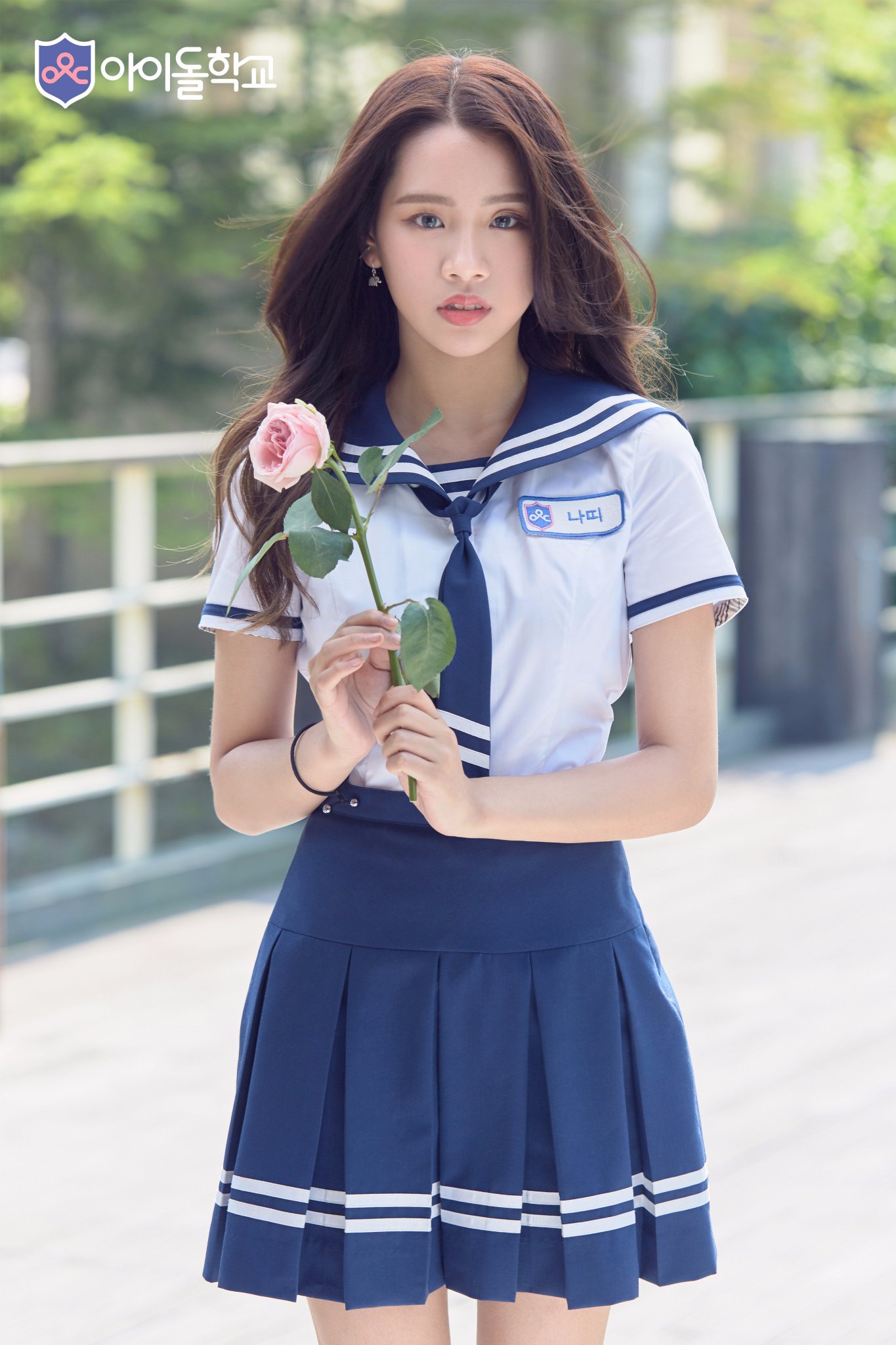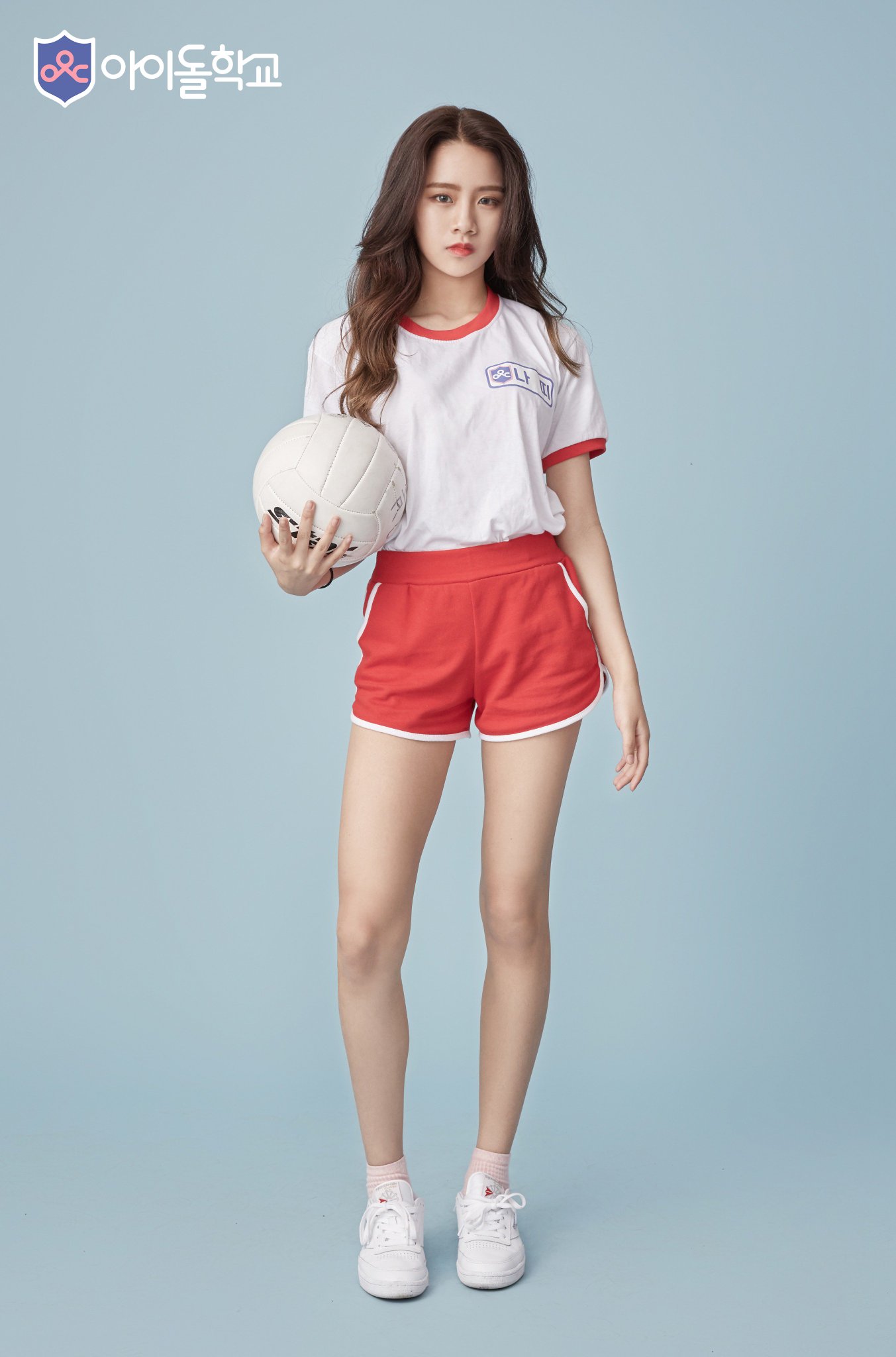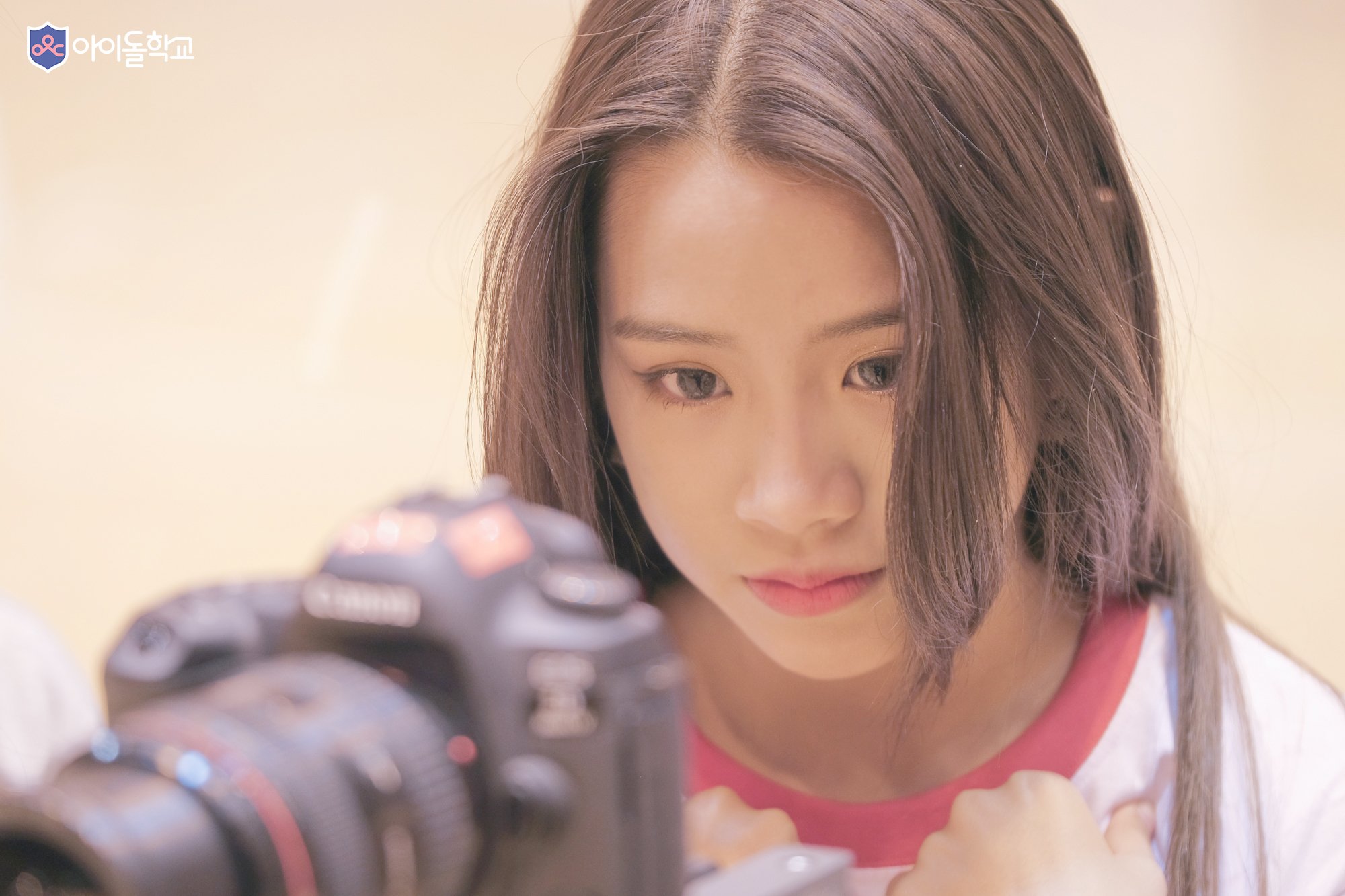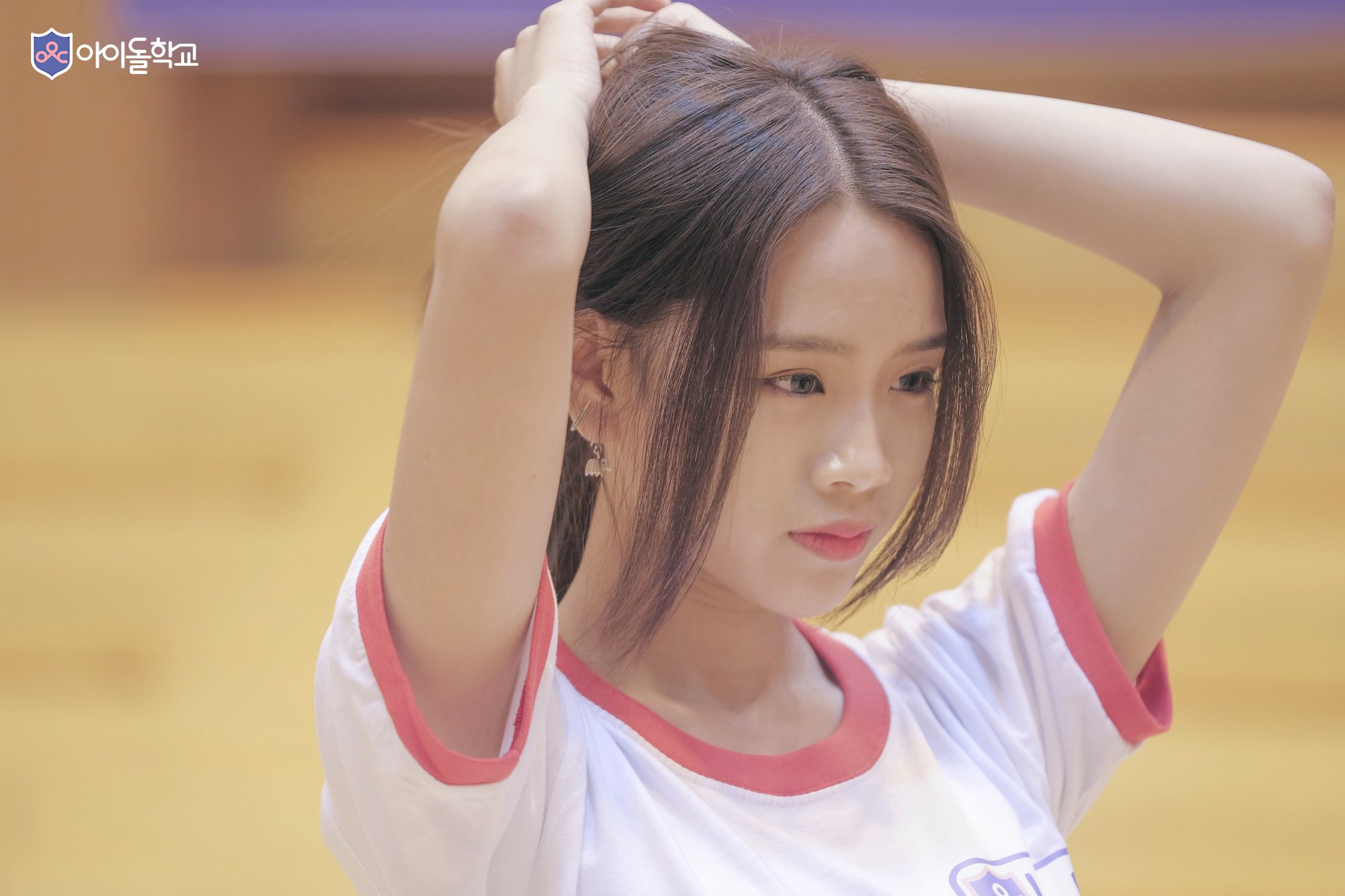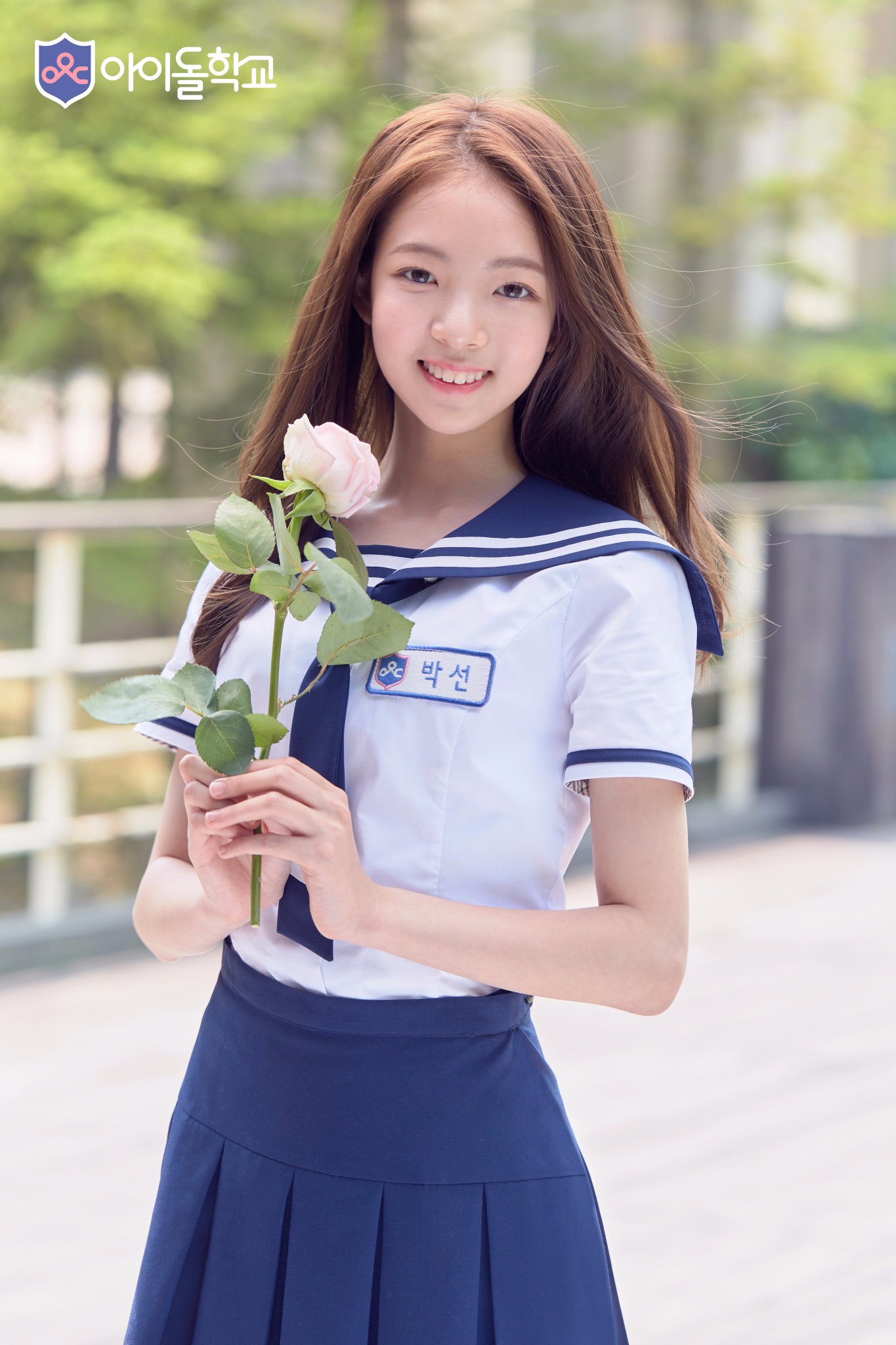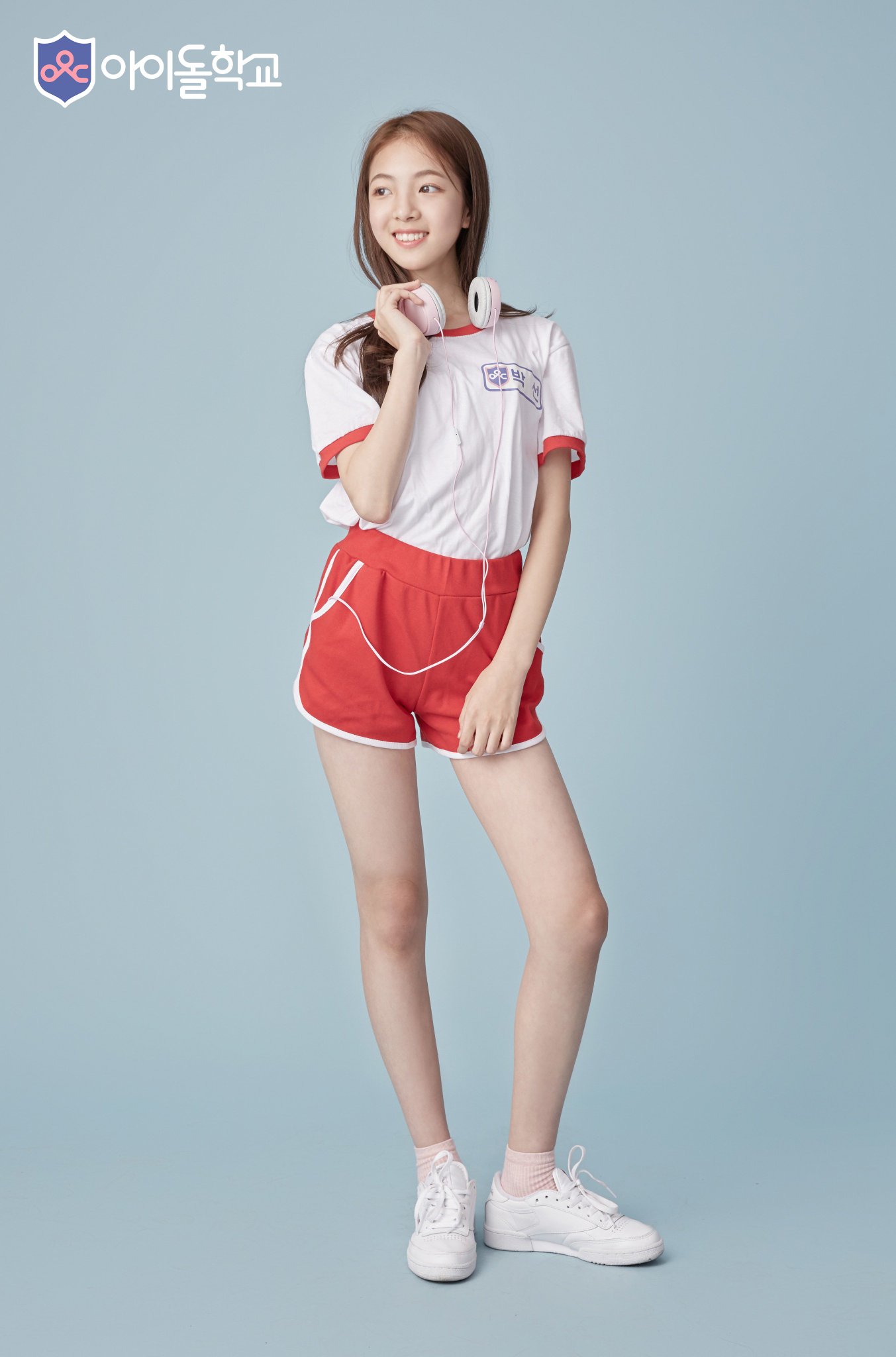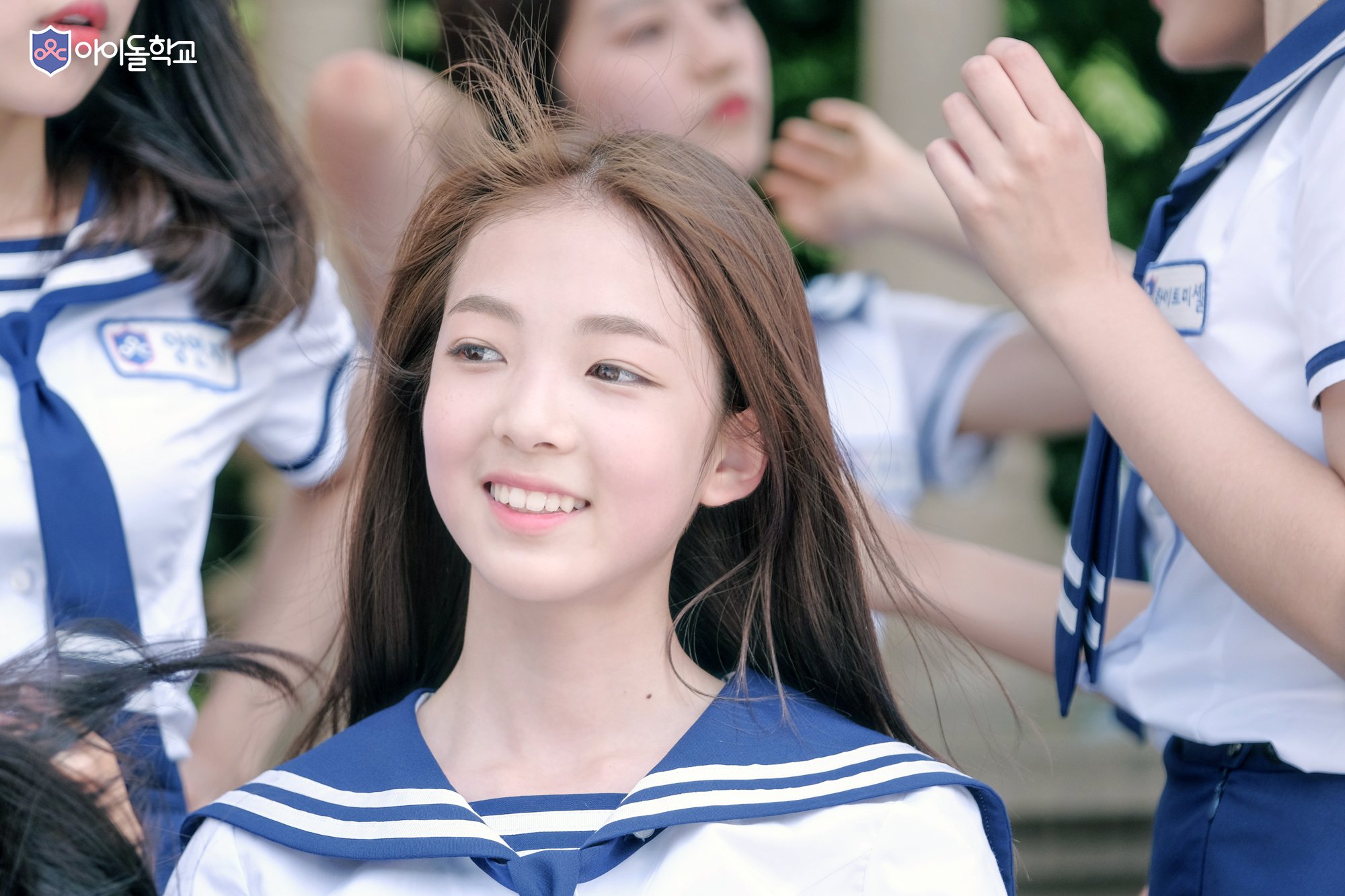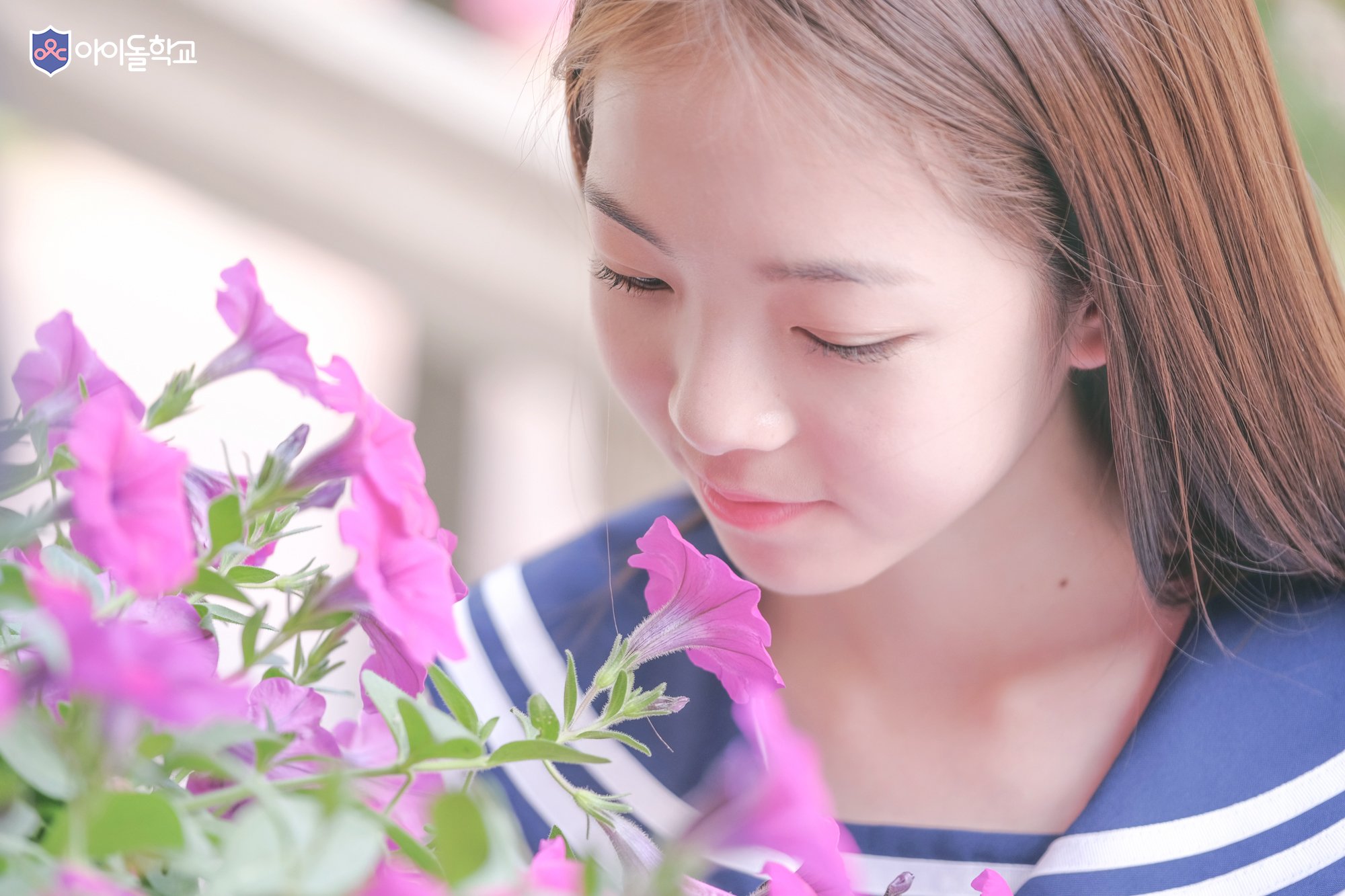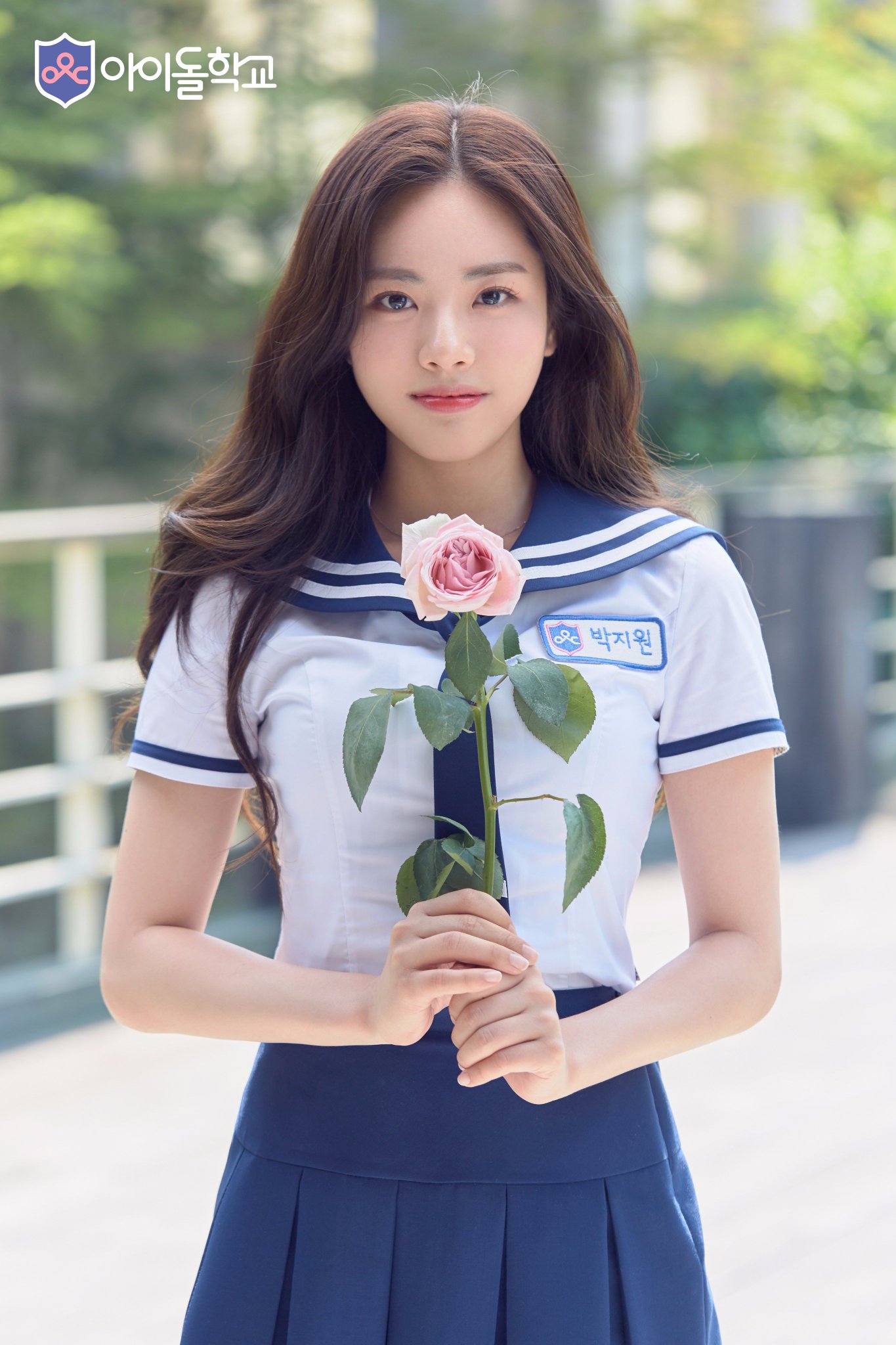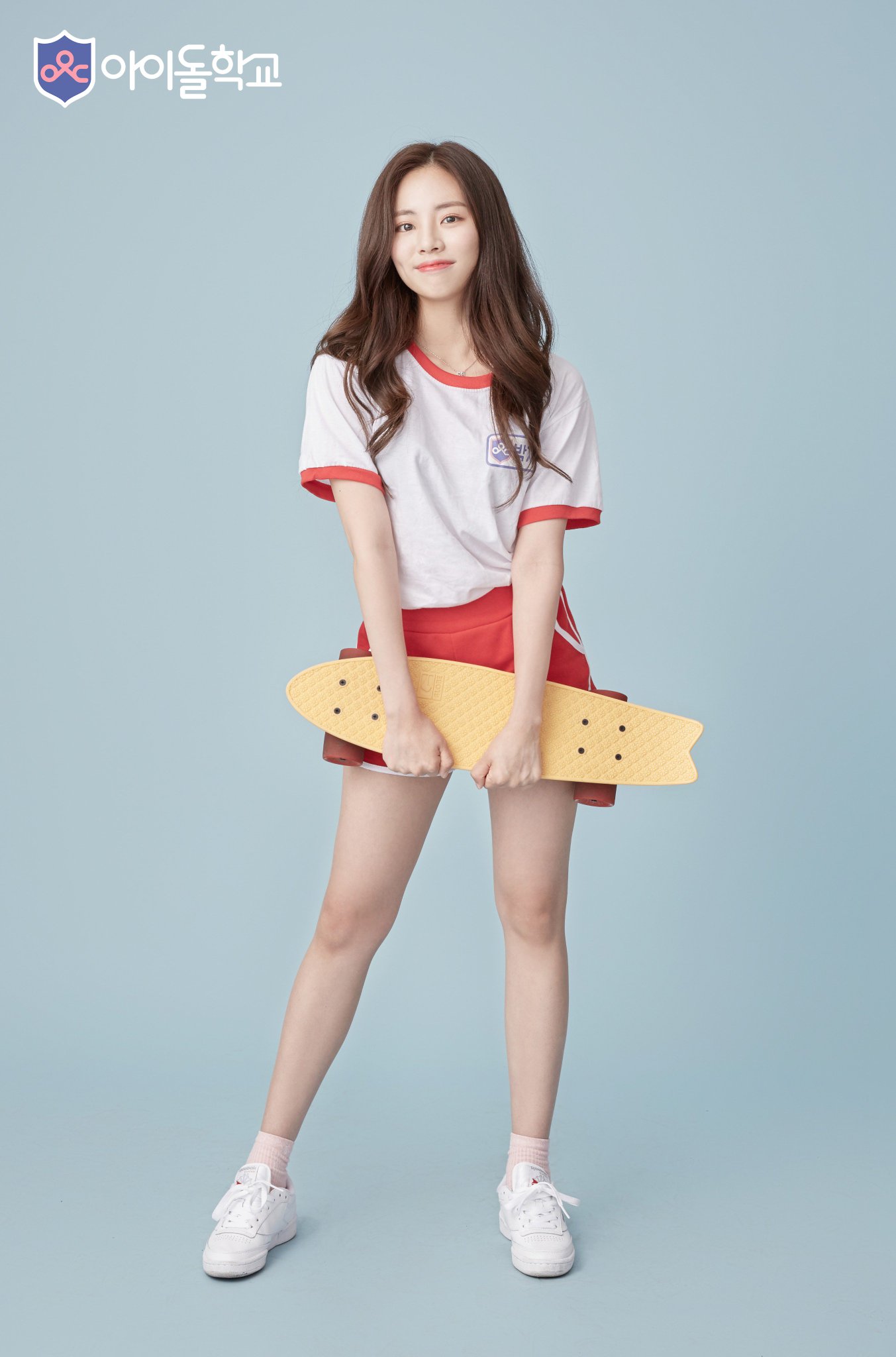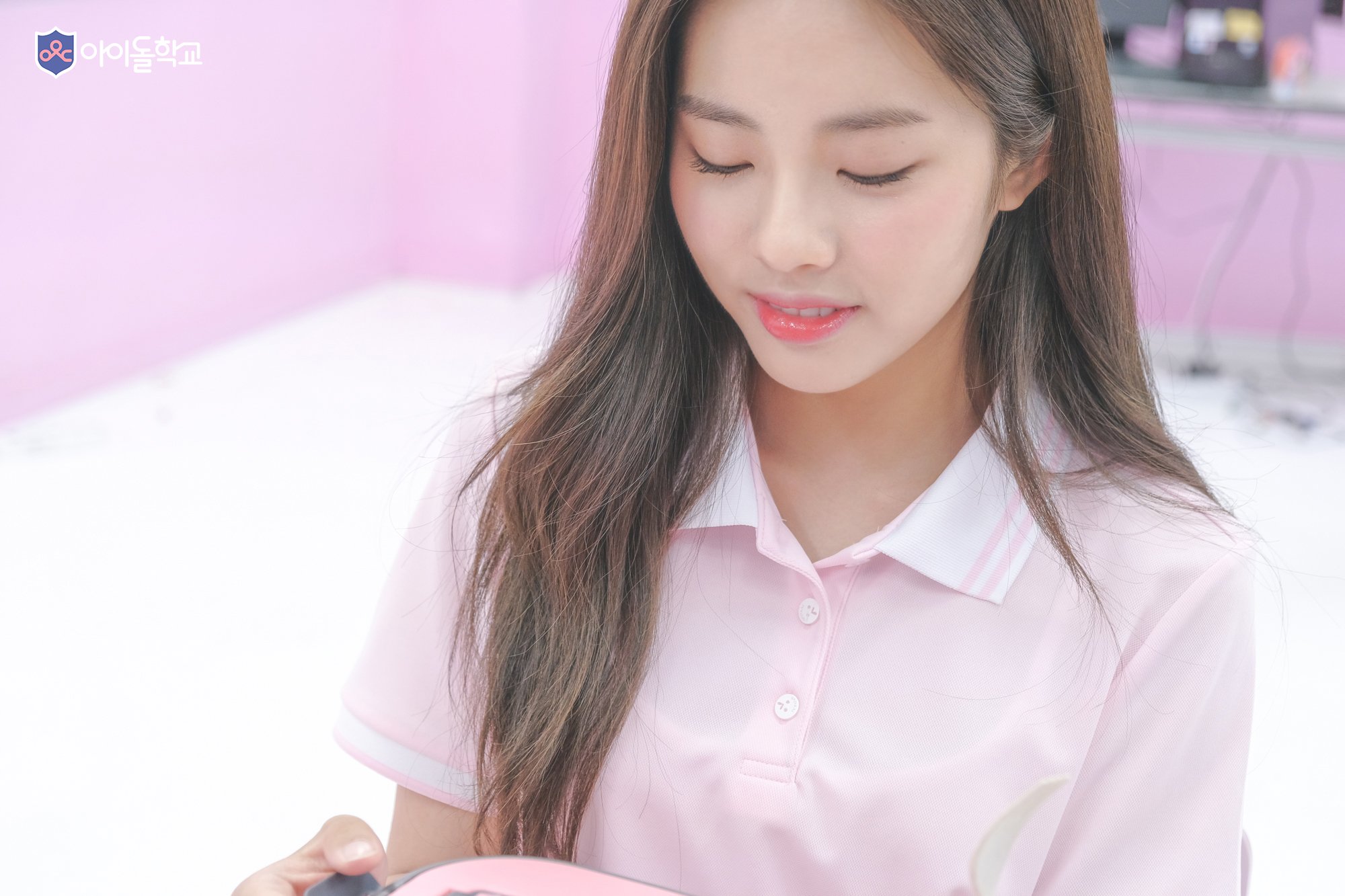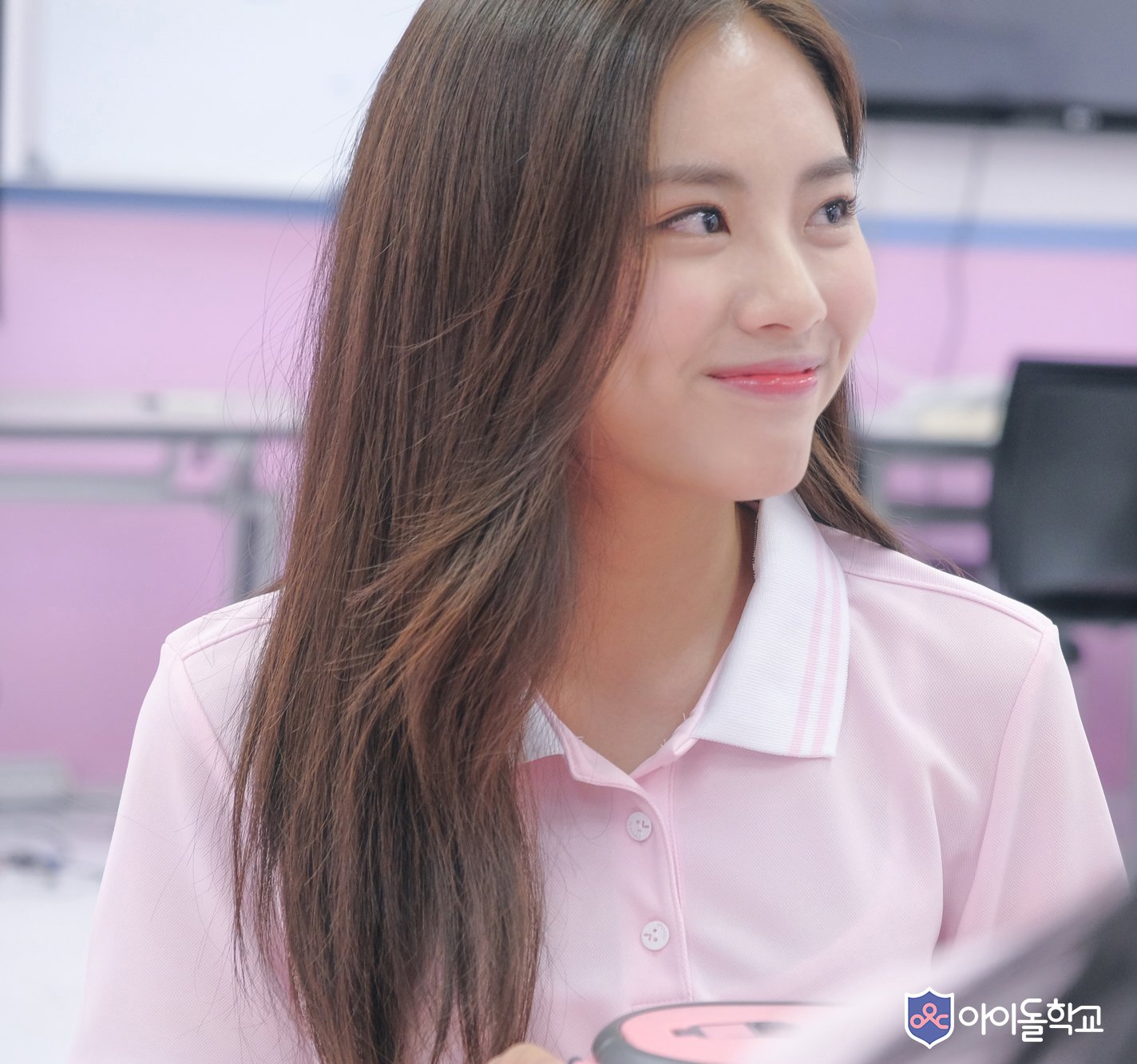 -Park Jiwon..? She has an actress vibes in her..
-Whoa.. Natty has grown up a lot!ㅠㅠㅠ
-I feel like Natty's aura has changed a lot since the last time I saw her.. She looks stunning..
-I will never forger Park Jiwon, Lee Nakyung, and Lee Chaekyung..
-Park Jiwon is totally my type..ㅠㅠ The other girls are pretty as well!ㅠㅠ
-Jiwon has always been pretty, but she has gotten so much prettier now..
-They look cute and pretty, but I don't like what they're wearing..
-Please stop telling young girls to wear P.E uniform..ㅠㅠ
-Natty and Jiwon have gotten so much prettier!!
-Jo Yuri looks like Choi Yoojung..
-The girl in the third and fourth picture reminds me of Kim Doyeon..
-They all look beautiful, but that's not going to change my mind to watch this show..
-They all look like average students..ㅋㅋ I'm not interested in this show at all..
-Whoa.. All of these girls are seriously so skinny..
-I have an uncommon name, but one of these participants have exactly the same name with me.. Even the last name..
-Ah.. Their outfits, though..
-They look beautiful..