is Astro's Moonbin!!
He did a cover of Sunmi's 24 Hours as his solo stage during Astro's concert that was held on December 22 to 23.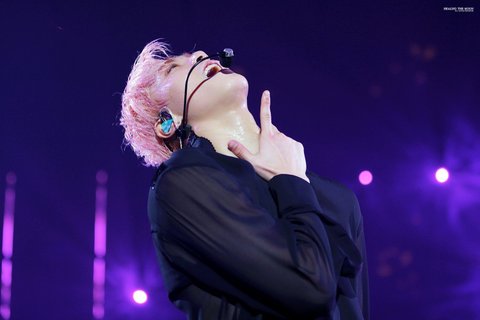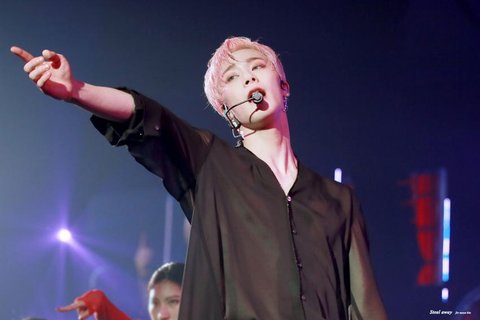 He wore a leather black pants and see-through shirt.
He edited some of parts that may look embarrassing and performed a perfect cover!ㅠㅠㅠㅠ
Moonbin is literally the best.
He gets to do whatever he wantsㅜㅜㅜㅜ<3<3<3
Let's take a look of his performance
He proves that he's the main dancer of Astro.
His moves are light and yet powerful!! Totally legendaryㅠㅠㅠㅠ
The whole performance is not only sexy.. but also.. provocative..ㅎㅎㅎ
I guess this is what people call heaven!!!
I love it..!!!
Barefoot + See-trough shirt + Leather pants = Perfect
I heard that the outfit was recommended by the president of his company.
I wonder where he is right now..? I need to bow to him to express my gratitudeㅠㅠㅠ
Moonbin = Sexy.
Do you agree?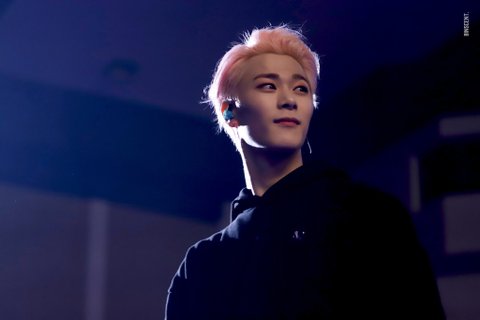 He's currently living his glorious days with his new pink hair!!ㅠㅠ
Arohas can only cryㅠㅠㅠ
Moonbin was destined to be a celebrity..<3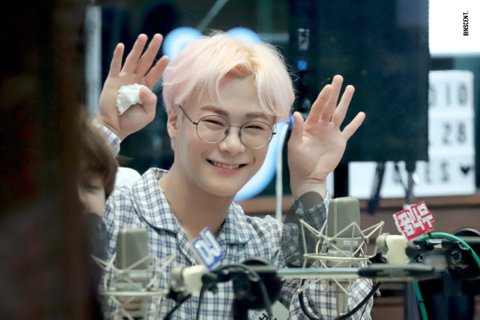 Yeah, this is the same guy in the first picture!!
He's so cute, isn't he??ㅠㅠ
The difference between him on-stage and off-stage is so mind-blowing.
This is why I'm in love with him. How can you not fall in love with him?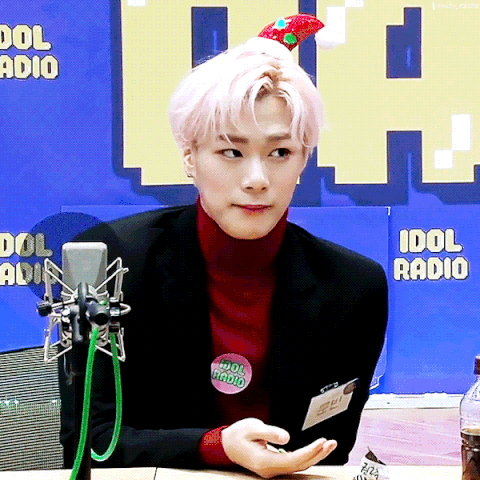 Everyone, stan Moonbin!!
Moonbin is the future of the music industry!!!
[+386][-57]
1. [+70][-2] He has the dancing skills, the visual, the singing skills, and even the body.. Everyone, stan Moonbinㅠㅠㅠ Superstar Moonbin, let's go!!!
2. [+61][-1] Moonbin has a really great body..ㅠㅠEveryone needs to see his cover of 24 Hours..ㅠㅠ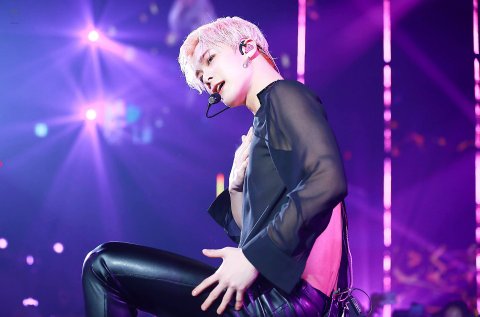 3. [+61][-1] God-Moonbin is the epitome of sexxiness..ㅠㅠ Astro is going to have a comeback on January, and he really suits the concept of their upcoming comeback..ㅠㅠ I hope they're going to gain a lot of popularity with this comeback!! Bin-ah, get on the car.. This car is speeding up and going for Astro's #1 win on music shows<3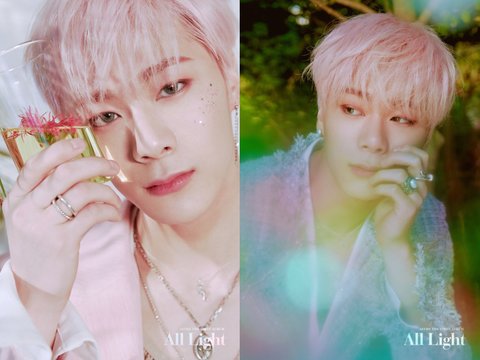 4. [+26][-0] Astro is a hidden gem..ㅋㅋㅋ Once you start watching their videos on Youtube, you will hardly stop. They're so easy to fall in love with. I'm rooting for them!!
5. [+22][-0] I'm not a fan, but I personally think Astro is the funniest idol group to ever exist.. Along with BTOB!
Continue reading

The male idol who did a legendary sexy cover of Sunmi's 24 Hours