Looks so freaking amazing. We need to destroy all the existing cameras in this world, why can't they capture his handsomeness perfectly..?
When I first saw BTS, I didn't have any high expectation for Jhope.. But he looked so freaking gorgeous, which took me by surprise, and led me to the fandom..
I think these pictures is only 1/10 of how he actually looks like in person.
I think I know why Suga chose Jhope as the visual member of the group..
[+730][-55]
1. [+275][-4] The person who thought Jhope is the visual member when they first met was V..
2. [+260][-9] I have never seen any pictures that looks like how he actually looks in person.. He's the type of idol that you can't hate for his looks..
3. [+163][-7] I'm not lying but I went to BTS' concert and got to see him from a really close distance for like 3 seconds, and my bias changed from Jungkook to Jhope. It was really shocking that I don't even know how to express it. I remember some fans in Pann talked about how Jhope shines when they saw him in person, I thought it was just exaggerating but now I think that's exactly the correct way to describe how he actually looks like in person..
4. [+77][-0] But there's something about him. He's in charge of being the mess in the group and he's always seen with a bright smile on his face. Even his members agree to that. He's the type of person who puts all of his effort when he does something, but when he doesn't feel like doing it then he won't do it. It's all or nothing. I think he also prays a lot..
5. [+71][-0] Hobi's side profile is a form of art..
6. [+66][-0] Hobi is so prettyㅠㅠ
7. [+61][-1] And he also looks really cool when he performs, probably because he's the main dancer of the group;;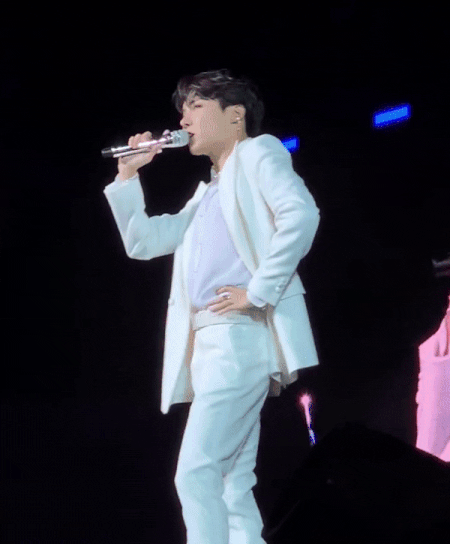 8. [+51][-1] I heard this is the gif that looks the closest to how he looks like in person. So f*cking handsome..
9. [+45][-1] Jung Hoseokㅠㅠ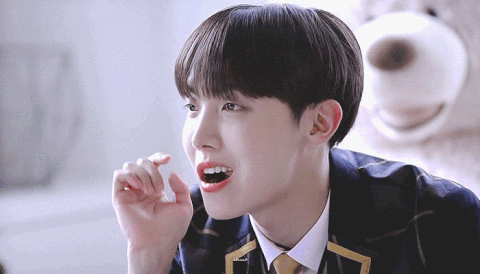 10. [+43][-0] I'm in the middle of admiring JHope's beauty..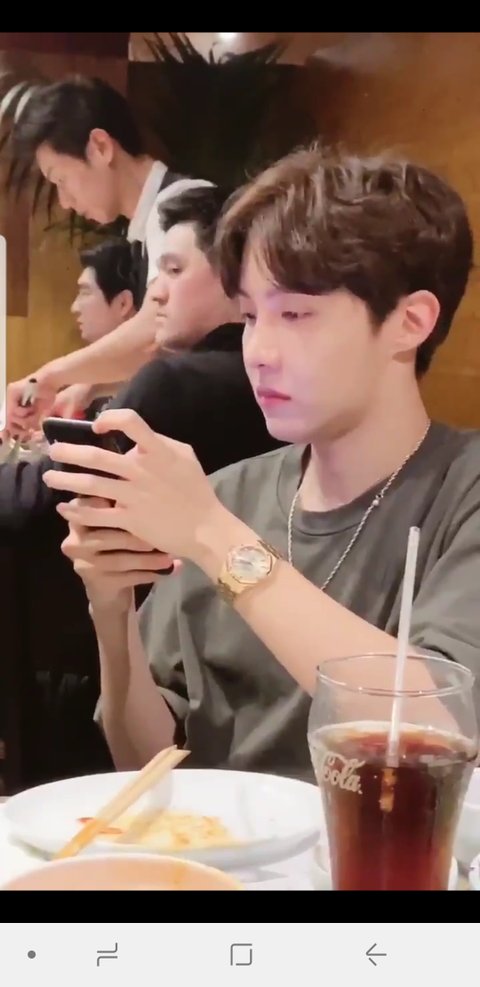 Continue reading

This may sound random but Jhope's in person