Out of the 7 members who would debut, 4 of them are confirmed today
They were born on '00 to '05
And YG stated that this boy group would be different from the other groups that have debuted from YG so far~~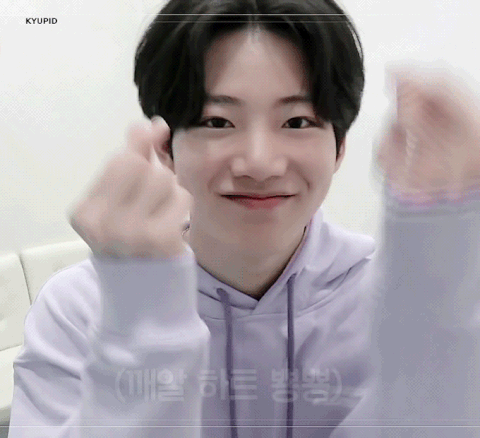 Kim Joon Gyu ('00 liner, vocal)
He has been a trainee for 5 years. He has a great body proportions and he's also a really great singer.
He has a very bright personality and is very considerate towards the younger members.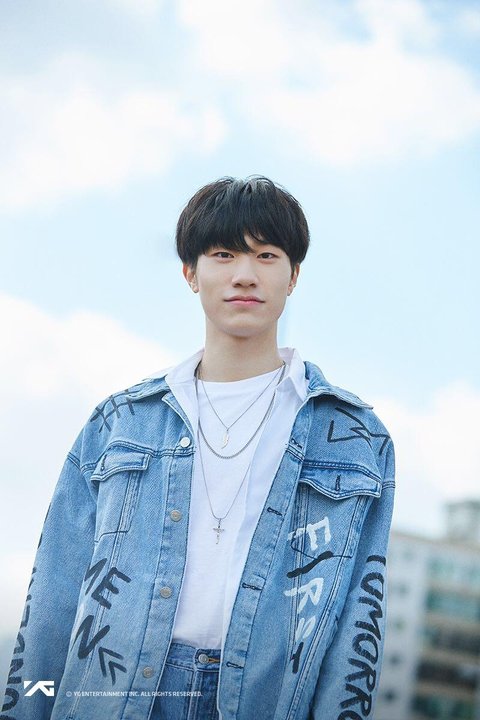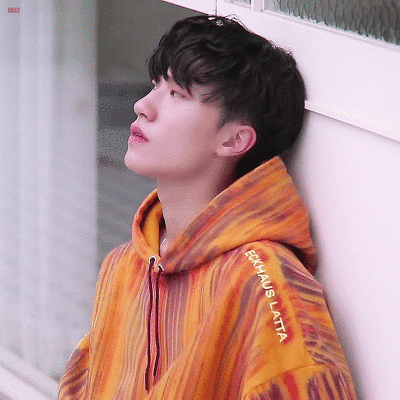 Bang Yedam ('02 liner, vocal)
I bet everyone already knows about him. He has been trapped inside the 'treasure box' since he was in elementary school and is finally debuting now..
I personally think he would burst out with bigger potential if he debuts as solo singer..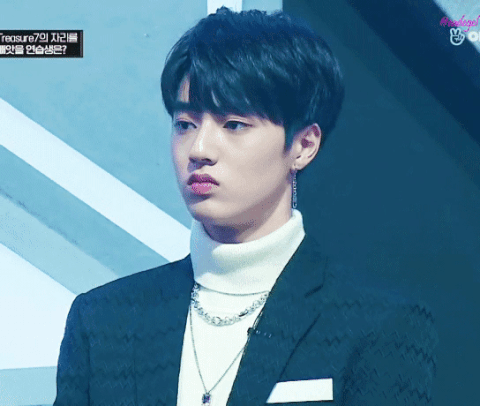 Haruto ('04liner, rapper)
He got influenced by his mother who's a Bigbang's fan.
He joined YG through his dancing skills at the age of 12.
His tone when he raps sounds really cool.
He's the best when it comes to showing off charms and doing fanservice~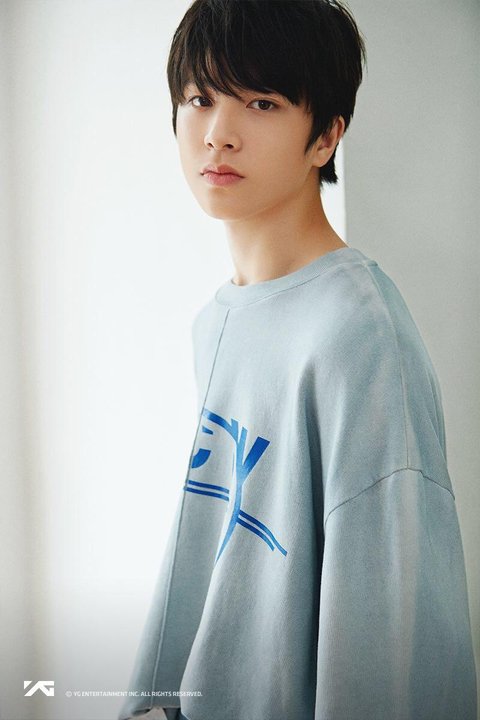 So Junghwan ('05 liner, vocal)
He's the youngest the group.
He was in K-Tigerz, so he's really good at acrobatics..
He also has a big potential in dancing, even YG acknowledges him.
He's really pure and he talks in a really pretty way..
The rest 3 members will be revealed one by one next week..
As expected from YG..
[+250][-173]
1. [+82][-40] I know that So Junghwan is one of YG's favorite members, but I think it would be the best for him to debut later just like how iKON did.. He hasn't been a trainee for that long, there are a lot of other members who are better than him in terms of dancing.. And his singing skills are so-so.. How do you expect him to attract fans..? Through his charms..? Honestly speaking, his visual is.. you know;; No matter how good his expressions on stage, you might hurt yourself because of your own choice, Mr. Yang..;;;
2. [+75][-12] I'm questioning why Kim Seunghoon is not in the final line up.. Judging from the post that his mom wrote, I think Yang Hyunsuk is using his age..? as a reason to not put him on the line up. I guess he's just going to debut the kids that he likes. Why bother making the viewers vote then.. What's the point of the survival show then.. YG Treasure Box's final line up is not about viewers' picks, but Yang Hyunsuk's picks..
3. [+66][-13] So Junghwan is too young.. I thought YG would set him up in a group with the other eliminated members who are considered young in the show.. It's so shocking to find out that he was a '05liner..
4. [+48][-7] I personally think it would be better for So Junghwan to debut later along with Kim Yeon Gyu, Park Jungwoo, and Jung Joon Hyuk.. They're still young, they have big potentials to debut in another group later.. Anyway, I just think that it would be better for him to debut later..
5. [+48][-2] Joongyu-ya.. I'm rooting for you.. ㅠㅠㅠ
Continue reading

The four confirmed members from YG Treasure Box to debut