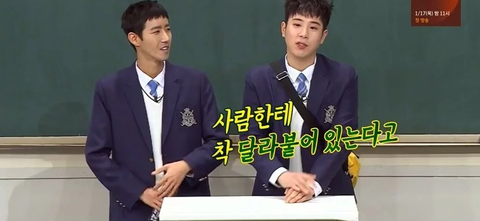 The nickname that P.O got from his parents because he likes to stick to other people
= Charlie
(NB: Shortened for 찰거머리/Chal-Geo-Meo-Ri which means leech)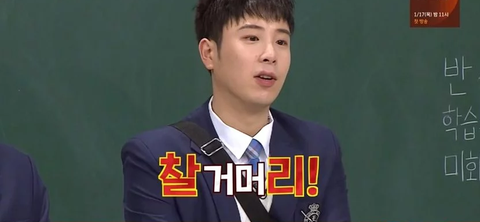 Charlie which is the shortened word for Leech..ㅋㅋㅋㅋㅋㅋㅋㅋㅋ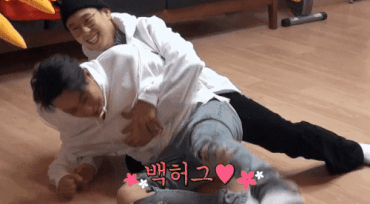 He's so freaking cute..ㅠㅠㅠ He was born with this cuteness, I think..
The cuteness is written all over his body..ㅋㅋㅋㅋㅋㅋㅋㅋㅋㅋㅋㅋㅋ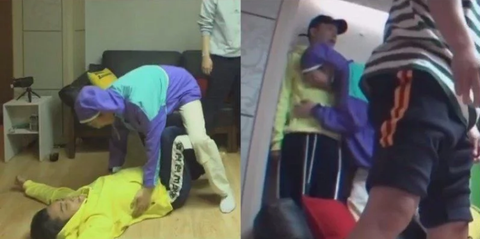 He is always seen hugging someone..ㅋㅋㅋㅋㅋㅋ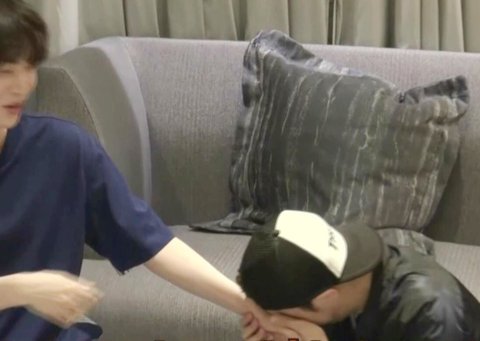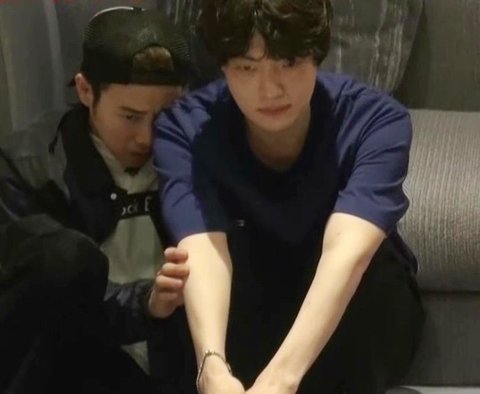 He looks like a big dog who thinks himself as a small puppy when he clings like that..ㅠㅠㅠ
I think being with him feels like being with a retriever dog..ㅋㅋㅋㅋㅋ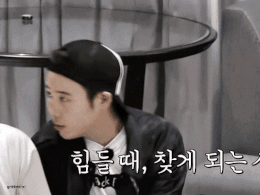 Look at how cute he is..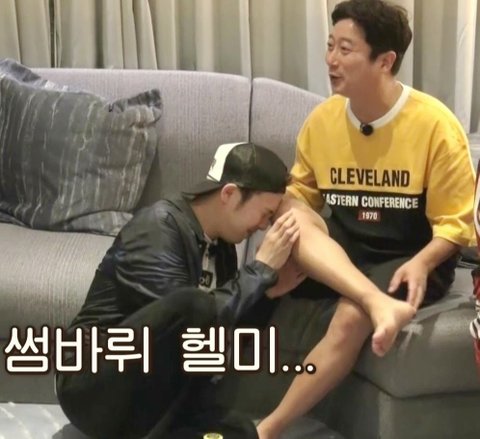 He sticks to Soo Geun's legs..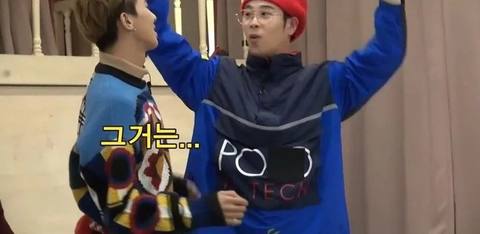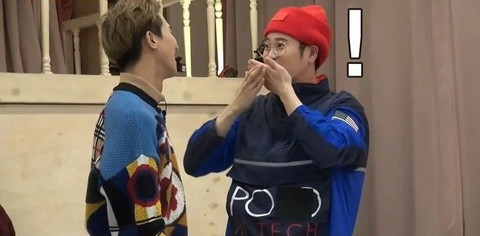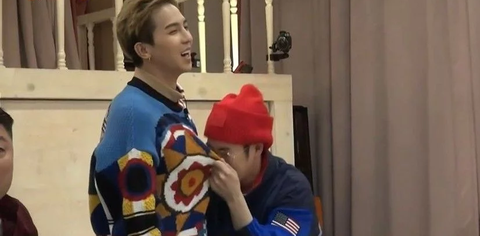 If he was my friend, I would've kissed him a thousand times..ㅋㅋㅋ
I would feed him delicious food until he's full and pat on his belly..ㅠㅠ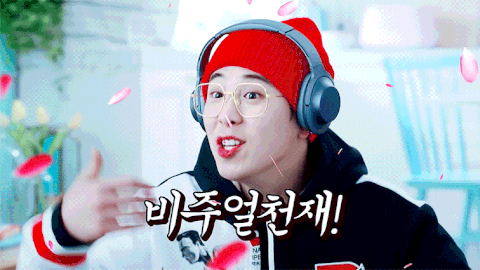 Our Charlie is such a cutie..ㅠㅠㅠ
[+244][-6]
1. [+53][-0] That side of P.O is totally not a concept..ㅋㅋ As you can see, it's really obvious that he was raised with tons of love.. He doesn't know how to operate social media, so he trusts his fans on it. And the only social media that he operates himself is Cyworld, where all the pictures in his account were taken by his mother..ㅋㅋㅋ If you watch his videos, you will notice that he always sticks to someone else like a gum.. Jaehyo said that P.O would always kiss him whenever he's drunk, and it is proven in their videos. Jaehyo was doing a live broadcast when P.O suddenly came, kissed him, and eventually did the broadcast together..ㅋㅋㅋ This is a picture of P.O kissing the head principal of his school during his graduation day..ㅋㅋㅋ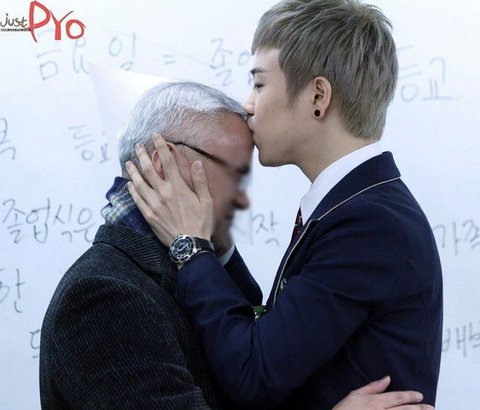 2. [+26][-0] Pyovely is seriously so cute..ㅠㅠ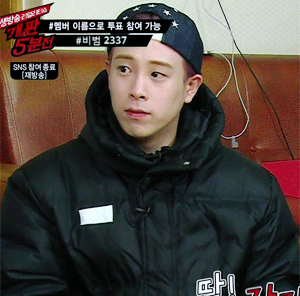 3. [+23][-0] ㅋㅋㅋㅋㅋㅋ
4. [+14][-0] It's been awhile since the last time I saw a post about our Charlie..ㅠㅠ Pyo Charlie is such a cutie..ㅠㅠ
5. [+9][-0] Honestly speaking, maybe he's not as handsome as the other idols.. But the more you look at him, the more you like him.. He's really cute and I really want to hug him tight..ㅠㅠㅠㅠ
6. [+7][-0] The kiss looks so natural in this gif..ㅋㅋㅋ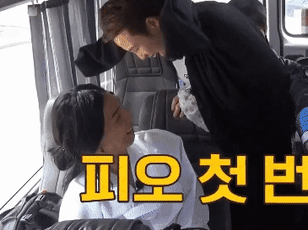 Continue reading

The nickname that P.O got from his parents..ㅋㅋㅋㅋ