She really suits concept like that..ㅋㅋ
Her voice range suits the song, even when it's higher than most of Red Velvet's songs..
[+883][-263]
1. [+200][-22] 1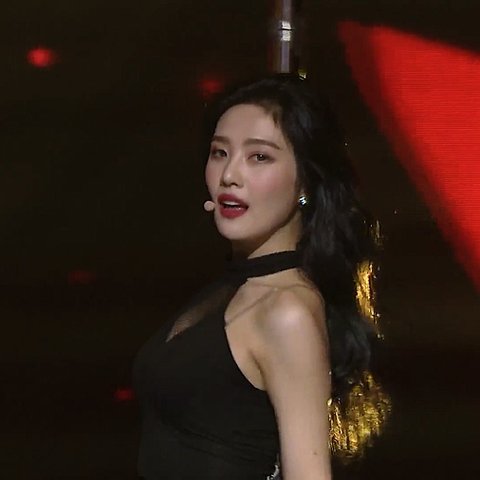 2. [+188][-40] Agree.. I've watched the stage and she looks really pretty and sexy. She totally rocks the concept. I think she'll do well if she starts her career as solo singer..
3. [+109][-10] She's indeed so freaking beautiful..
4. [+74][-10] Agree.. Park Joy is driving me crazy..ㅠㅠ
5. [+61][-6] Pfft at the haters.