Ah f*ck.. He's so freaking cute..
He was like 'Hyuungㅠㅠ' and hugged Mino..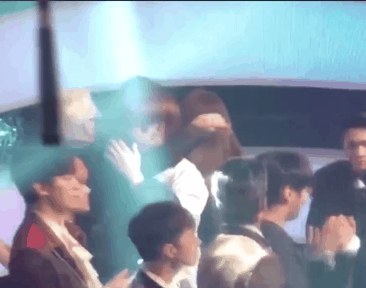 Look at the way he cutely buries his face on Mino's shoulder..ㅠㅠㅠ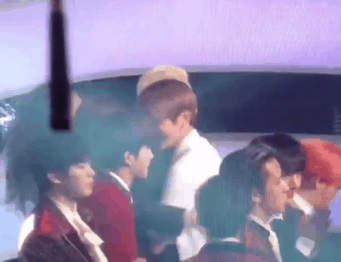 He hugs his Mino hyung and rubs his back..ㅠㅠ
[+240][-3]
1. [+63][-0] Why are they so close..ㅋㅋㅋㅋ So cute..
2. [+48][-0] Kang Daniel is such a cutie..ㅋㅋ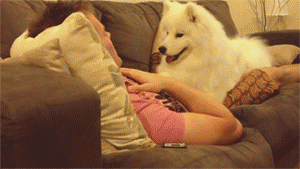 3. [+43][-1] They look so cute I think I might die..
4. [+34][-0] The way Daniel clings to Mino and buries his face on his shoulder is the loveliest thing ever..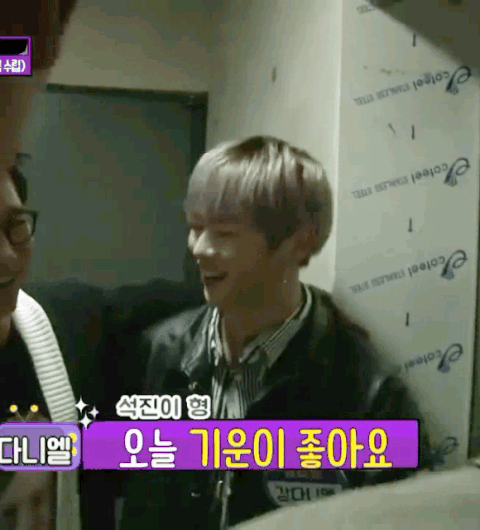 5. [+34][-0] He's so cute.. He's adorable.. How many times do I have to say it..