1. Naomi Osaka, the queen of tennis who ranks 1st in the whole world.


The sports star that Japan is really proud of.
She won the 2018 US Open and 2019 Australian Open and maintain her place as the no. 1 in WTA rankings.
She may look charismatic in the field, but she's secretly fangirling over RM in her social media accounts..

On the Valentine's Day, she uploaded a video with RM's 'Trivia Love' as the background music and confesses her love to RMㅋㅋㅋ
People have been noticing that she often likes tweets related to RM since last year. She even likes some tweets from RM's fansite. She's truly a big fan of RM.
2. American Singer-Songwriter, Halsey, who tops Billboard Single Charts.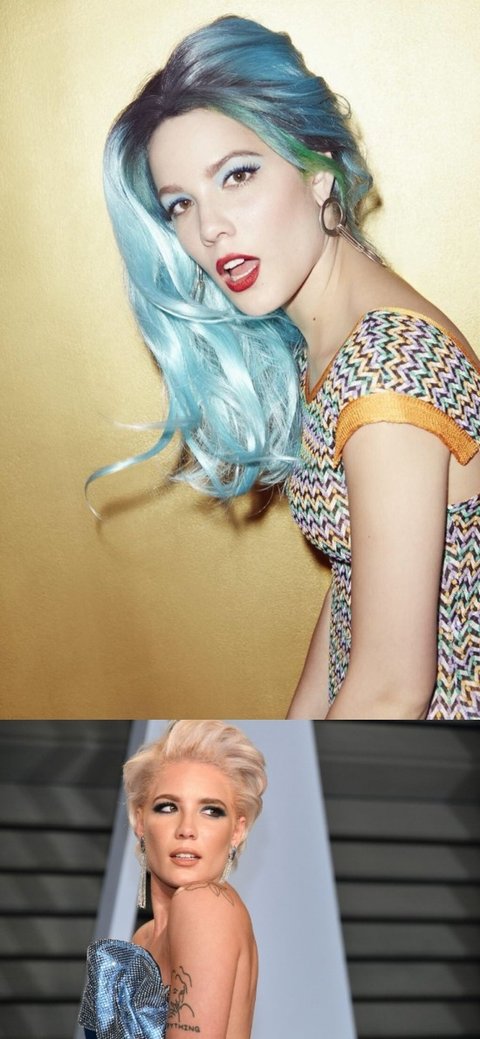 She started to gain fame after featuring in Chainsmoker's Closer that was released in 2016.
In 2018, she released a single 'Without Me' and succeeded on topping Billboard Single Charts. She has been claimed as the most outstanding female solo singer in America.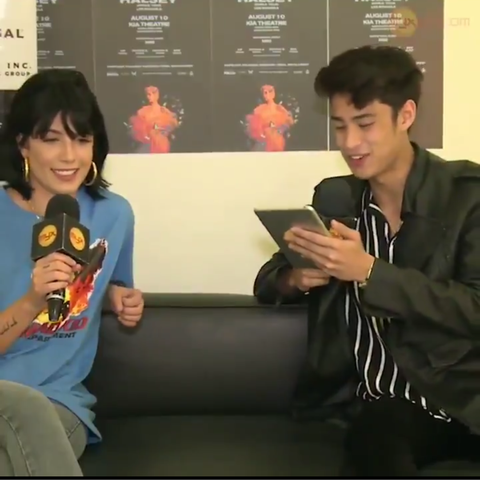 In an interview, she talks about her friendship with BTS and stated that RM is her favorite member. She was born in 1994, which makes her the same age with RM.
When she visited South Korea for a concert, Halsey prepared a gift for BTS but then RM said, 'Halsey, for us you're the present itself' which made a lot of I-fans teared up..
3. Indonesian famous actress, Luna Maya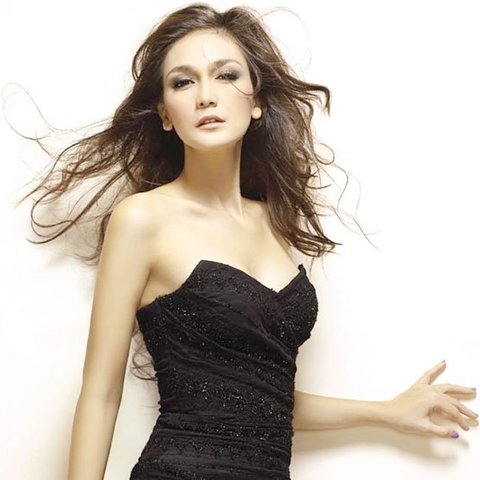 She has over 18M followers on Twitter and has a very big influence to Indonesian.
She has been a fan of RM since quite a long time.
When BTS made a guest appearance in Jimmy Kimmel Show last year, she uploaded an Insta Story of RM and talked about how sexy he looked in there. It was her first time coming out to the public that she's a fangirl.
After that, she also followed BTS' official account and RM's fan-account on Instagram and has been constantly mentioning RM in her Insta Story

Maybe she was just as thrilled as us when she saw RM at the red carpet of Grammys
She uploaded a video of her mumbling, 'RM is very cute..', as she watched RM.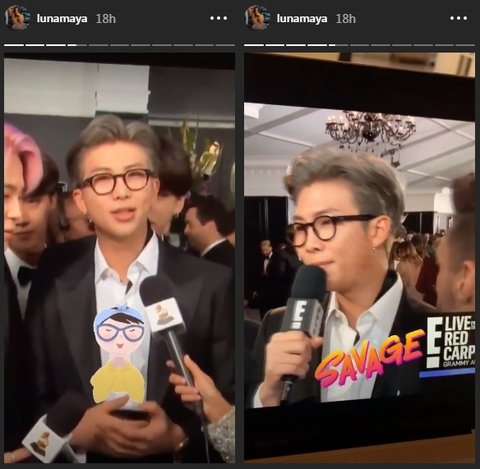 She's literally fangirling in front of 18M followers of her..
4. The Philippines' Princess, Kris Aquino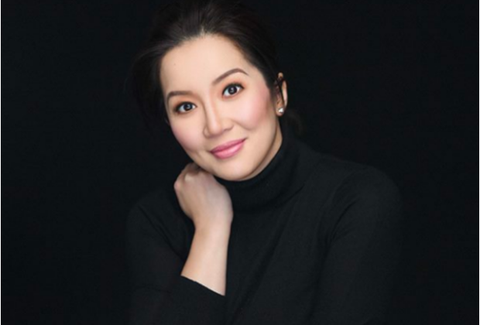 The daughter of the 11th President and the sister of the 15th President of Philippines.
She's currently active as a Talk Show MC, Producer, and Actress.

5. Pro-golfer Kim Haneul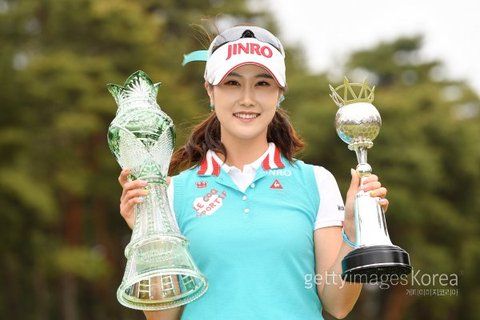 In 2018, she ranked 8th in KLPGA and 6th in JLPGA.
She's popular among Armys for being a huge fan of RM.
She committed to herself that she would rank 1 in a Golf competition after hearing that BTS was going to have a fanmeeting in Tokyo. In the end, she really did win 1st and RM even personally congratulated her.
6. Volleyball athlete, Kim Yeon Kyung.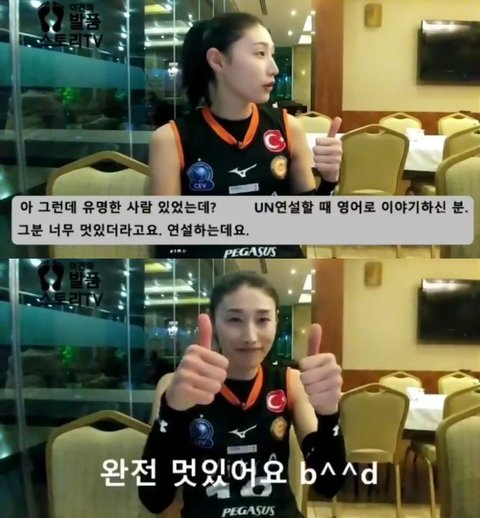 No need for further explanation for her. She's the best volleyball athlete in South Korea.
She doesn't really fangirl in public like how the other public figures do, but an interview she stated that BTS is her favorite idol group. When she was asked about her favorite member, she mentioned RM and talked about how cool he was when he gave his speech at the U.N.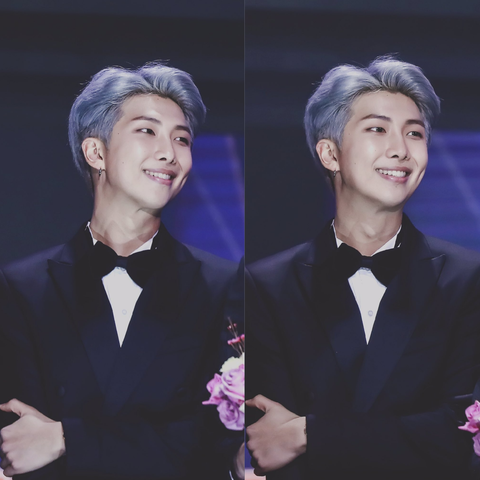 [+835][-29]
1. [+186][-5] His manly and healthy body, his model-like body proportions, his small face, his deadly dimples and smiles, his beautiful skin, his delicate and long fingers, his toned thighs, his intellectual and wise mindset, his ability to move people's hearts with the way he talks, his healthy daily life, and even his down to earth personality.. He seriously has it allㅠㅠ There's so much about him that makes people fall in love..ㅠㅠ Kim Namjoon, let's build your own country~~
2. [+186][-4] Kim Namjoon is so freaking cool..ㅠㅠ I'm so glad that I know him. Cheers!
3. [+156][-5] All of the public figures who are in love with RM have a really outstanding career, they are women who have been living a really cool life. Simply put, amazing people acknowledge another amazing people.
4. [+51][-1] Once you're in love with him, there's no way out..
5. [+47][-1] RM's charms don't only make women fall in love, but it also make men fall in love with him. Most of Youtubers who upload reaction videos in Youtube have RM as their bias in BTS. I think it's because men somehow like hip hop more than women, and RM also has a really manly charms. Besides, he's the only member in BTS who speaks English well..
6. [+35][-1] The kids that RM is going to have in the future are absolutely going to respect him and be proud of him for who he is..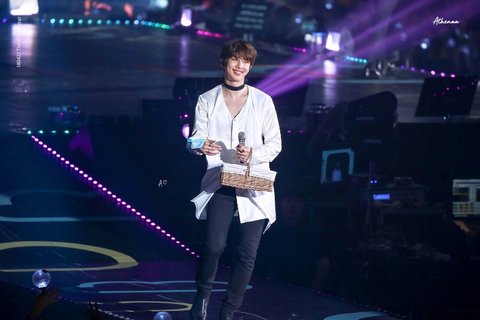 7. [+33][-1] He's my kid, everyone.. I'm telling you once again, he's my kid!!