is Seventeen.
They have a lot of members, and also a lot of look alikes.
They have 13 members in total, and these are their look alikes, in my opinion:
Leader S.Coups
Look alikes: (Eyes only) Luhan, Camel.
Wonwoo
Look alikes: Joo Jihoon, Song Jaerim, Red Velvet's Seulgi
Joshua
Look alikes: B1A4's Gongchan, Tao
Hoshi
Look alikes: (His own teammate) Dino, UNIQ's Seungyeon
Woozi
Look alikes: BTS' Suga
Mingyu
Look alikes: Exo's Kai, FT Island's Song Seunghyun, Fly To The Sky's Hwanhee
Dino
Look alikes: (The mixture of Sungjong and) Mamamoo's Wheein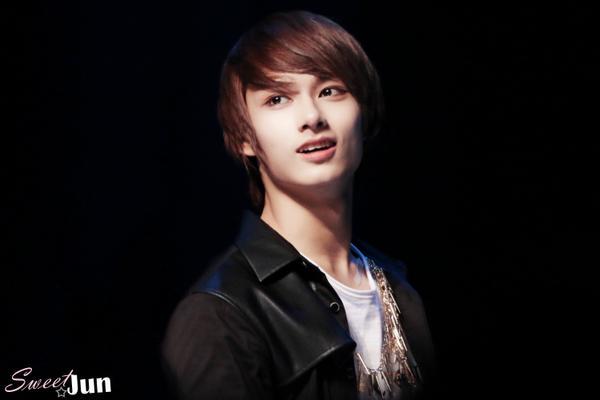 Jun
Look alikes: Heenim, Prince Song from Boys Before Flowers
Vernon
Look alikes: Lee Hyunjae (The drummer in Shut Up Flower Boy Band), he's really famous for being Dicaprio's look alike but I can't see it..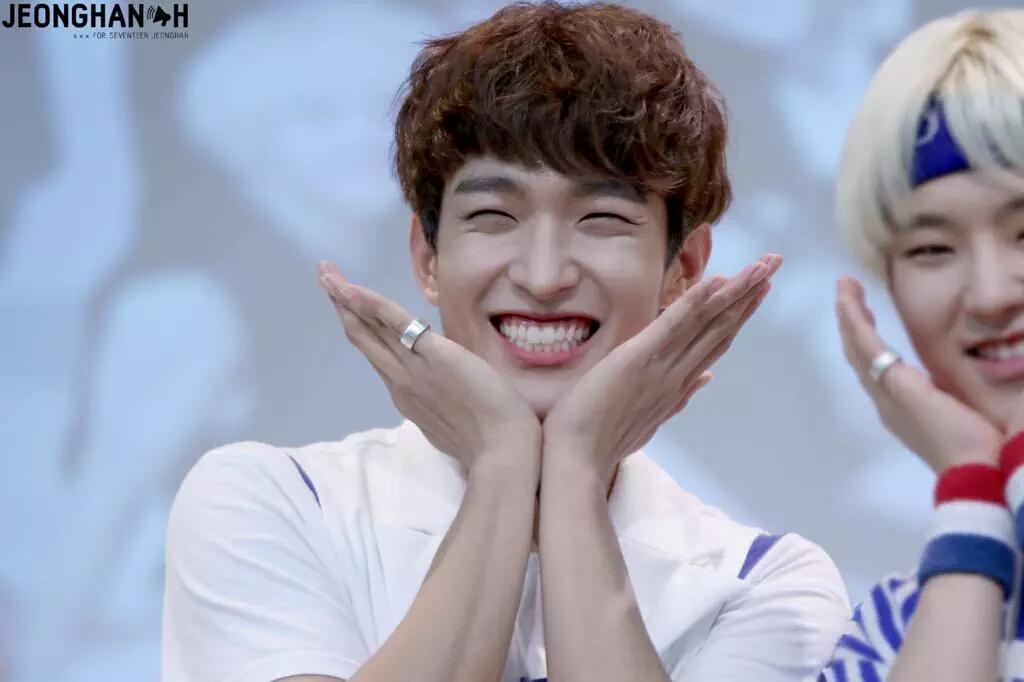 Dokyeom
Look alikes: (Only when he smiles) BTOB's Hyunsik
The8
Look alikes: CNBlue's Jungsin, Exo's Chanyeol (a little bit..?)
Jeonghan
Look alikes: (Depends on the angle of the picture) Lee Chungah, Go Eunah.
Seungkwan
Look alikes: Moon Heejun
*whispers* This is just my opinion!!
-Mingyu and Song Yubinㅠㅠㅠ
-The8 looks like Bambam and Park Kyungㅠㅠㅠ
-Oh.. Wonwoo really does look like Seulgi..
-Why are Jeonghan's look alikes are all female.. Why am I a female..?
-Ah..ㅋㅋㅋ I thought that was Min Yoongi..!! and it's really Min Yoongiㅋㅋㅋ
-Dokyeom really does look like Hyunsik when he smiles..
-Jeonghan loooks like Ji Changwook..
-That Prince Song that looks like Jun, his name is Kim Junㅋㅋㅋㅋ
-I personally think that Dokyeom looks like Jo Seungwoo and Lee Jun!!ㅋㅋㅋ
-Wonwoo also looks like U Know Yunho..ㅠㅠ But anyway, all of these boys are really handsome..
-'(His own teammate) Dino'ㅋㅋㅋㅋㅋ
-I love you.. Seventeen... Hahahaha..
-That's right, Dokyeom looks like Hyunsikㅠㅠ
-The8 reminds me of Chanyeol whenever I see him..
-Jeon Wonwoo!! He looks like Joo Jihoon!!! And also Jung Yunho!!!!
-Of course they have a lot of look alikes, they have a lot of members in the first placeㅋㅋ I sometimes can see Wu Yifan in Seungcheol's face..
-Um.. I don't know.. Some of them really look alike but some don't..
-My sister has a picture of Jeonghan with short hair as her lock screen..
pls tell me i have a really bad eyesight.. i cant relate with some of these..
casually adds irwansyah as seungcheol's look alikes